Following our tradition: Quality, Results and Reliability every day
Our Brands
Following the tradition inaugurated by Paolo Biffi and firmly preserved, FormecBiffi has established its success thanks to continuous investment in research, with innovation and creativity. In our R&D laboratories, experimentation goes on with endless energy in order to keep our quality so high: this means a portfolio of over 100 specialties (ready sauces and spreadables). A typical care for hand made products together with the most advanced technologies combine together in FormecBiffi, keeping alive our passion for the Italian quality food; a tradition that started with Paolo Biffi over 150 years ago.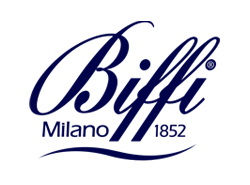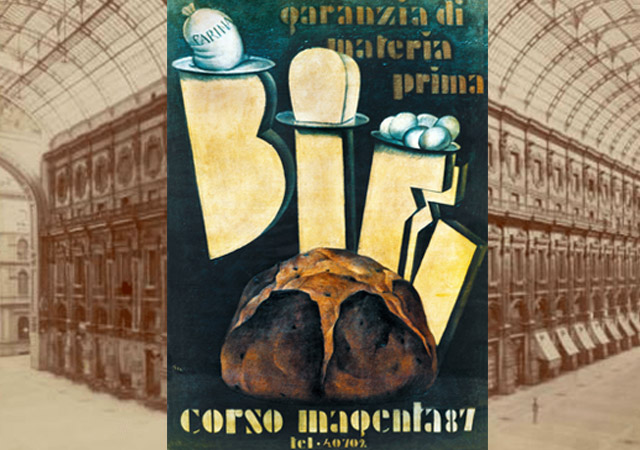 The Brand of the Italian Food Tradition
Paolo Biffi was one of the most renown Milanese bakers; in 1852 he opened his Biffi Offelleria in Corso Magenta, and suddenly became an important reference place not only for people living in Milan, but also for travelers and gourmet people from the whole Country.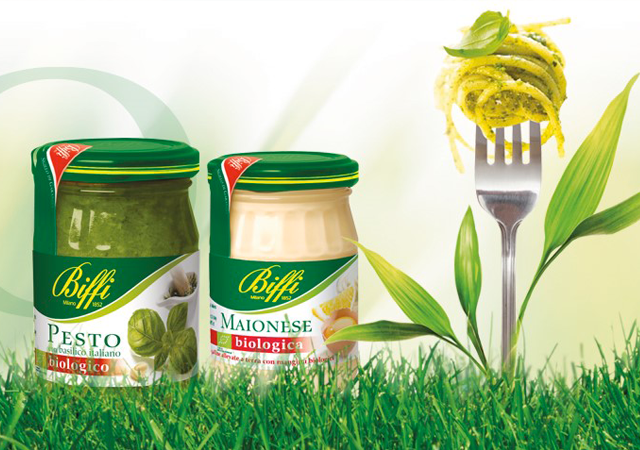 Pioneers of the organic
In 1984 Formec bought the Biffi brand and declined it with great success to the spreadable and ready sauces market. In 2000 we started the production of organic items: this line was developed and improved over the years, in order to follow the needs of a market that was always more aware of raw material quality, but that doesn't want to give up taste.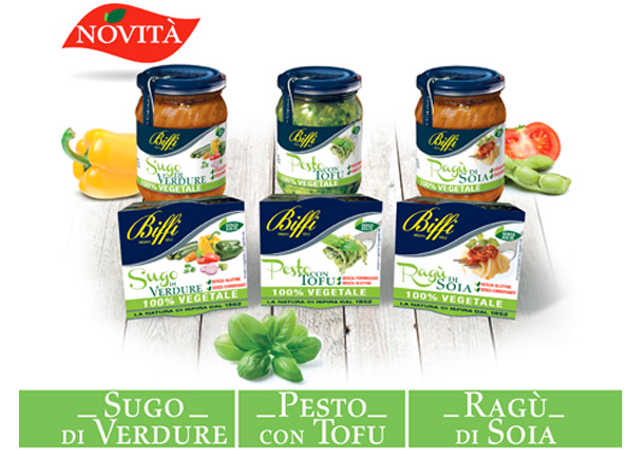 Pioneers of 100% Vegetale Sauces
A forerunner of market evolution, Biffi launched the 100% vegetable line in 2013: sauce with vegetables, pesto with tofu and vegetarian bolognese. They are not simply alternative to the classic sauces, but something more.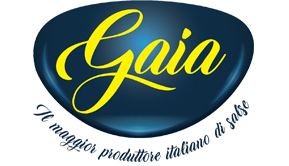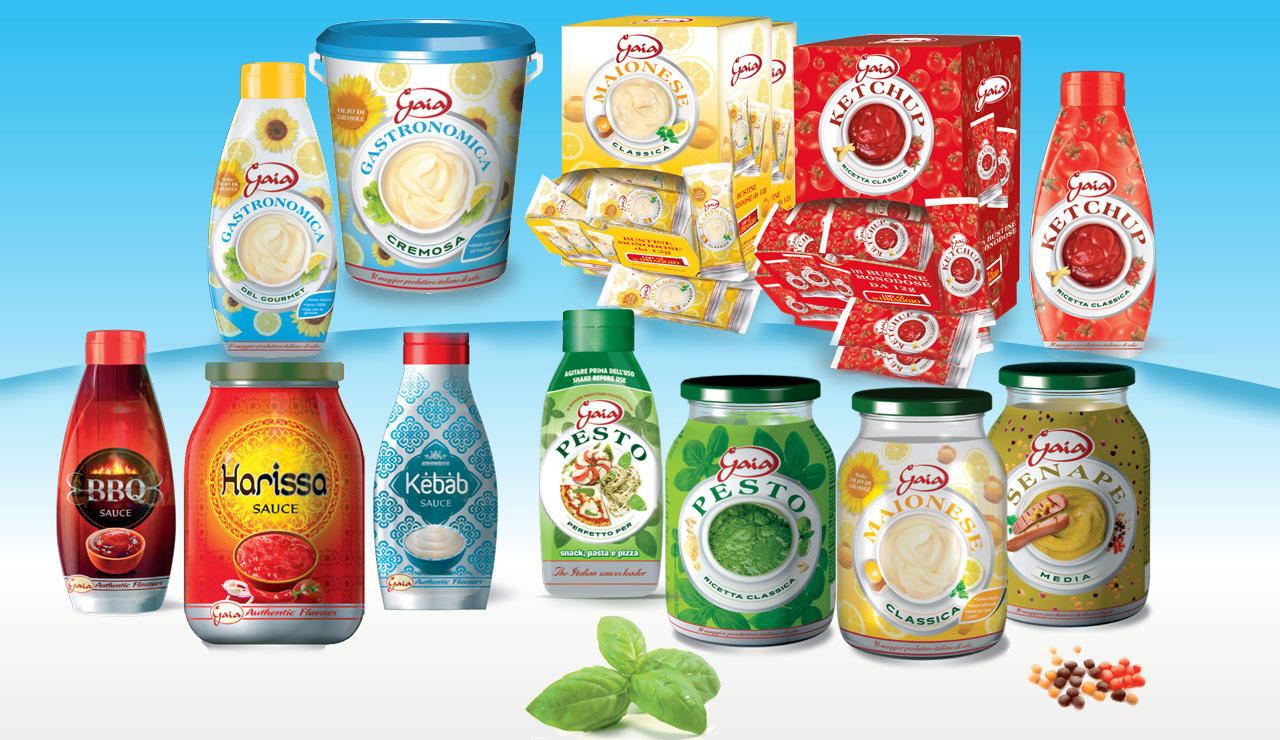 Sauces, condiments and spreadable for the Ho.Re.Ca. 
The strength of Gaia range is in the freshness of raw materials, in the authenticity of each single item and in the quality of the assortment through a strict control of the whole supply chain.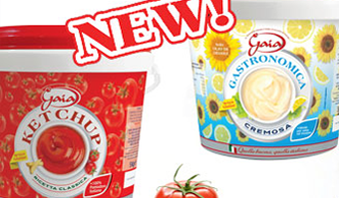 Quality, Service and Range: all you need
Gaia offers a wide range of recipes for all consumer needs. R&D is continuously working to improve preservation technologies and to update, to find out and to create new recipes. That's why Gaia products are distinctive for their service content.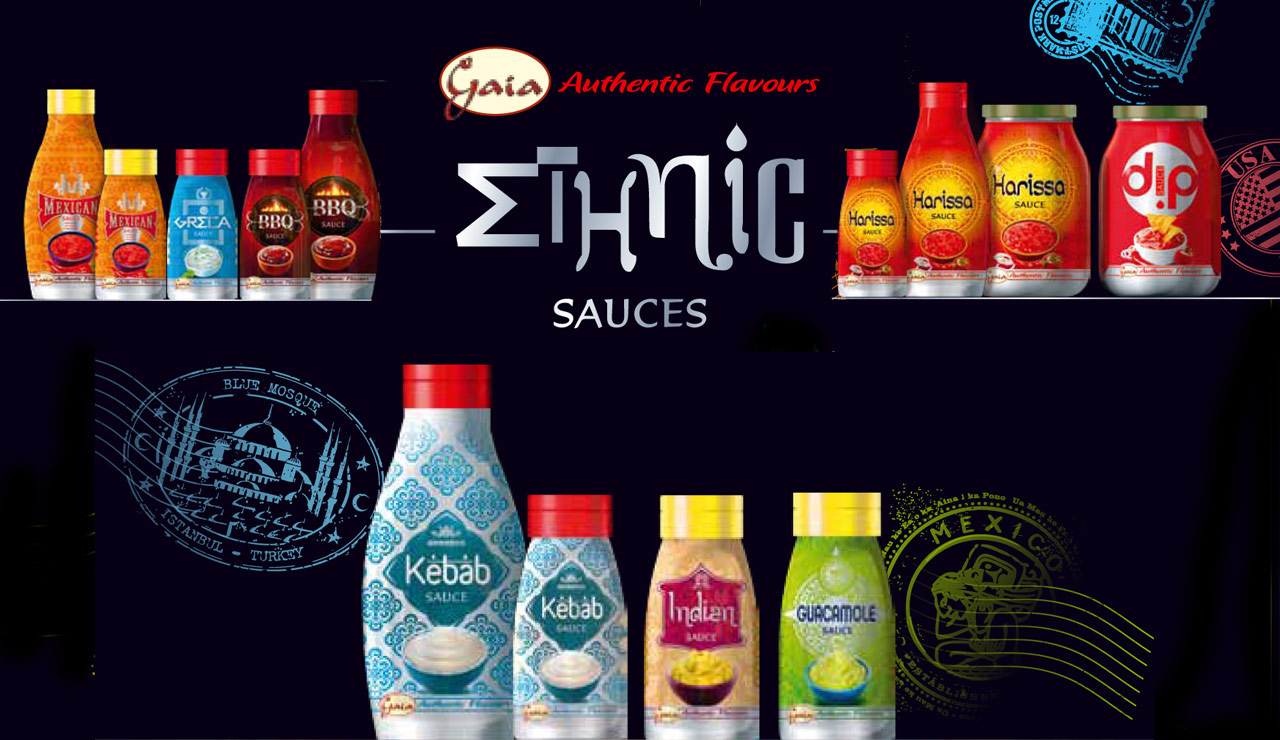 We have always anticipated market trends
FormecBiffi through Gaia Brand has shown its care to consumer evolution, always more global and multicultural. That's why we launched the ethnic line in 2010. 
We have been distributing Solvay bicarbonate for 20 years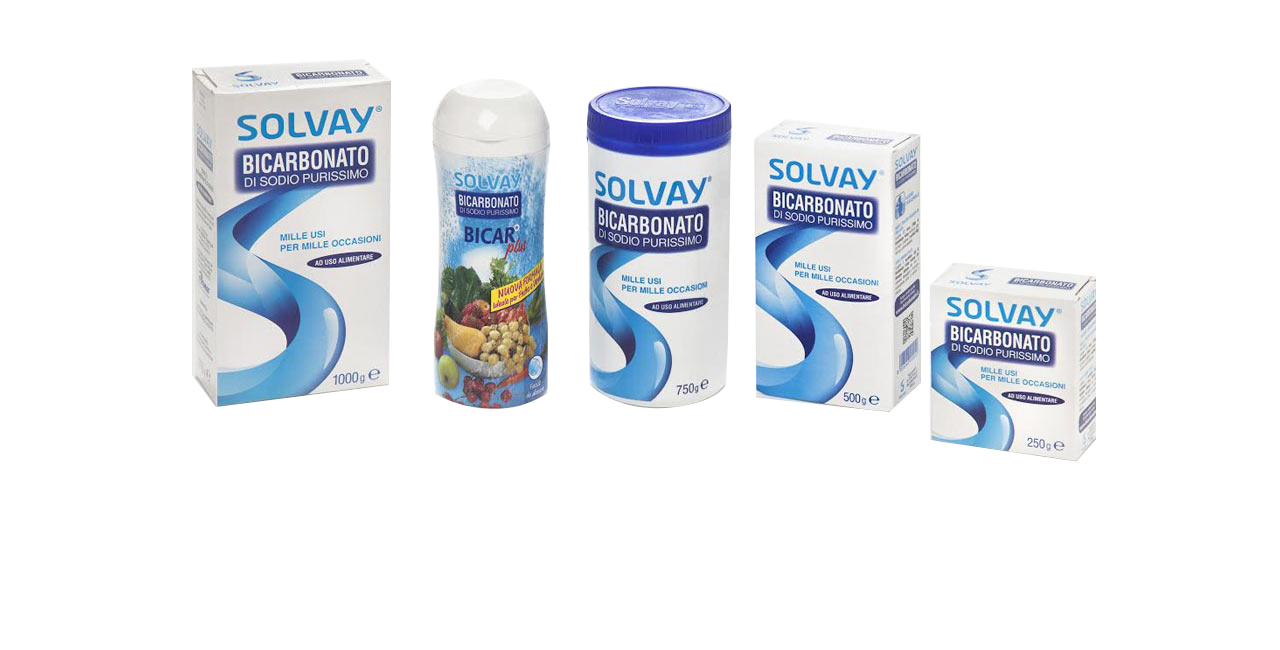 Bicarbonate was used since ancient times for its properties. Since it is a natural neutralizing agent, a delicate abrasive substance, a leavening agent and an efficient smell-absorber, it is useful in several situations. Formec has been packing and distributing Solvay Bicarbonate in several sizes for the different house rooms and for personal care.