Il nostro compito è far progredire la disciplina alimentare
Our Laboratories
Our life-blood for inspiration
We have created a cutting edge laboratory including an experimental kitchen, specialized in new recipes development in order to meet the customers requests. Our Laboratory aims at developing the food research through new technologies and recipes with conventional, organic and vegetable raw materials. Because the quality of our life is determined by our choices.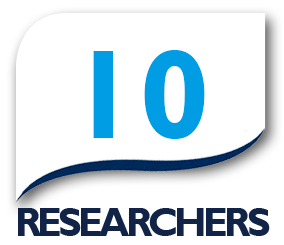 The constant commitment of 10 researchers makes us proud of our Laboratory; R&D is at the forefront and focused on quality research without compromise.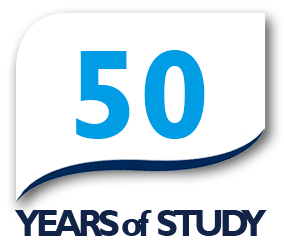 Since 1966 we keep on doing tests, getting to know and to learn new things, and growing up. A 50 year-experience in this field make us a reliable partner for many national and international business.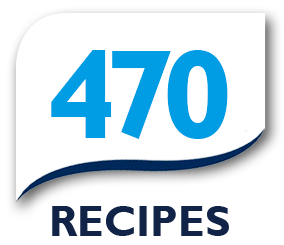 Our laboratories deal with over 470 recipes; we have such a wide assortment to better meet our partners' needs. This is possible through a great production flexibility.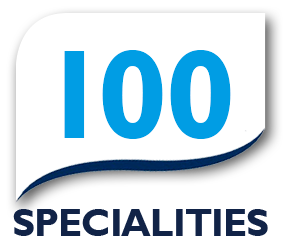 Over the years, we have been enriching our range, and we have achieved 100 specialties. Starting from mayonnaise to 100% veg sauces, basing our production on tradition but keeping an eye on the future.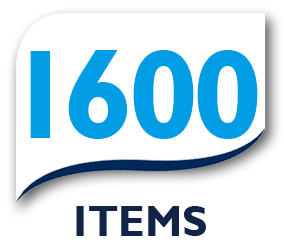 1600 items: our flexibility and production capability allowed us to achieve this prestigious target that is just a start for us, not a "finish line.